I have (sort of) unpacked and moved back into St. Bonaventure once again. The weather may be cold but the smiles are warm and welcoming. It's been fun seeing friends and catching each other up with what wild adventures we've taken last semester. Today marks the first day of class, so it might as well be my first day back to reality.
Well if this is reality, it's not too hard to adjust. As of right now, I only have one class on Tuesdays and Thursdays, so it leaves me with a lot of free time throughout the day. So why not catch you, my loyal reader, up on my move back into Bonas?
I am so happy I live on the 4th floor of my dorm building. Really made move in with my parents and brother a breeze.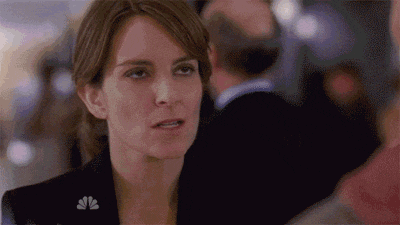 Walking up with my bags only to run down to grab more became a bigger workout than I planned on. I thankfully packed a little lighter than I did my freshman year, so I gave myself a exhausted pat on the back for it. After rushing through dumping my bags into my little room, my parents were kind enough to take this broke college student out to lunch. I spent lunch mentally setting up my room, thinking of where I would put my special Guinness mug on display, or where I would keep my toothpaste.
You know, the important things.
Soon enough my family had to leave to take my sibling back home, so it was back to campus for me. I once again made the attempt to unpack before my friends started to show up, but I wanted to see them more than I cared for my clothes. Some of these people I hadn't seen since May!
There were many hugs and excited "hello's!" With the amount of times people asked about Ireland I started to feel like a broken record, just repeating the same "it was amazing!" I looked forward to hearing more about my friends semesters more than retelling my stories from abroad.
You leave for a few months and suddenly everything changes. It's wild, man.
Yet, walking around campus in the snow and seeing all the same buildings again makes me feel happy to be back. It's strange to write it out, especially because this snow has not made me too happy, but it's the truth. This is the same university I knew before I left and it has welcomed me back with open arms. I know class has just started and I will be a slave to my work, but I want to say I'm ready for it.
I'm back and more ready than ever. Bring it Bonas.